Portretten Portraits
persoonlijk & architectonisch personal & architectural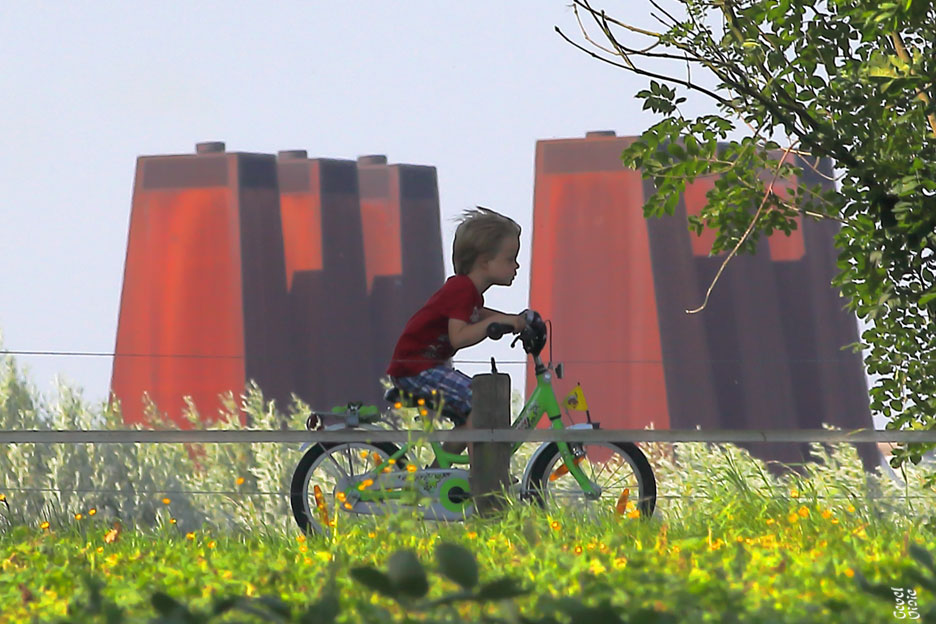 Kind passeert warmtekrachtkoppelingcentrale.
Child passes Power Heat Plant.
Het bijschrift bewijst dat kennis,
dus inhoud, het beeld versterkt.
Caption shows that knowledge,
so content, strengthens the image.
23 augustus 2015. Ontwerp: Dok.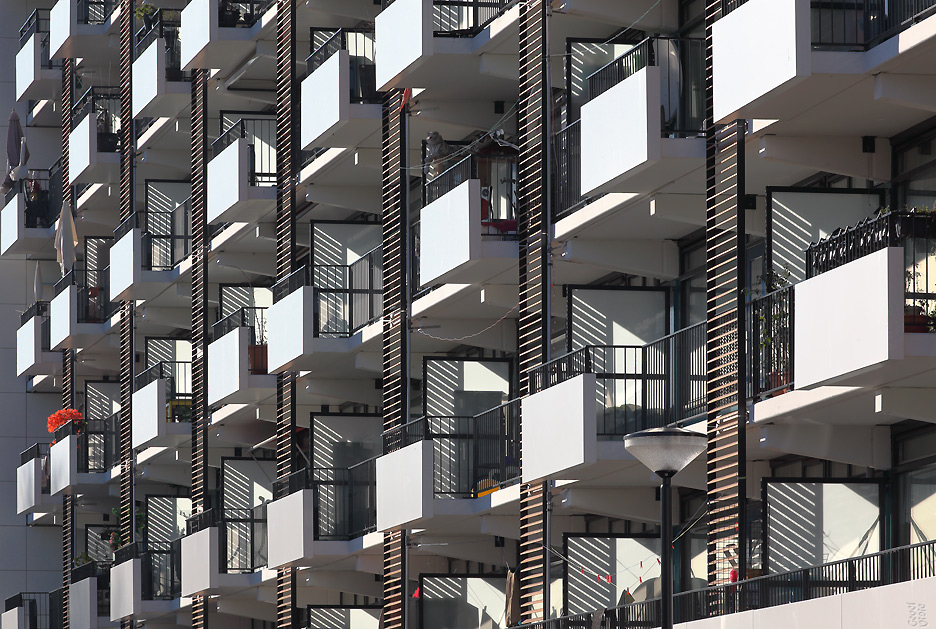 Galerijflats Frisolaan Leidschendam
1 februari 2012 Villanova Architecten

Visie is zowel visueel als filosofisch.
Vision is both visual & philosophical.
GevelVisie is dan inzien hoezeer de
inhoud alleen over te brengen lijkt
met het uiterlijk; met níet-inhoud.
GableVision then is to see how
much content only seems to convey
with appearance; with 'not content'.
The medium is the message.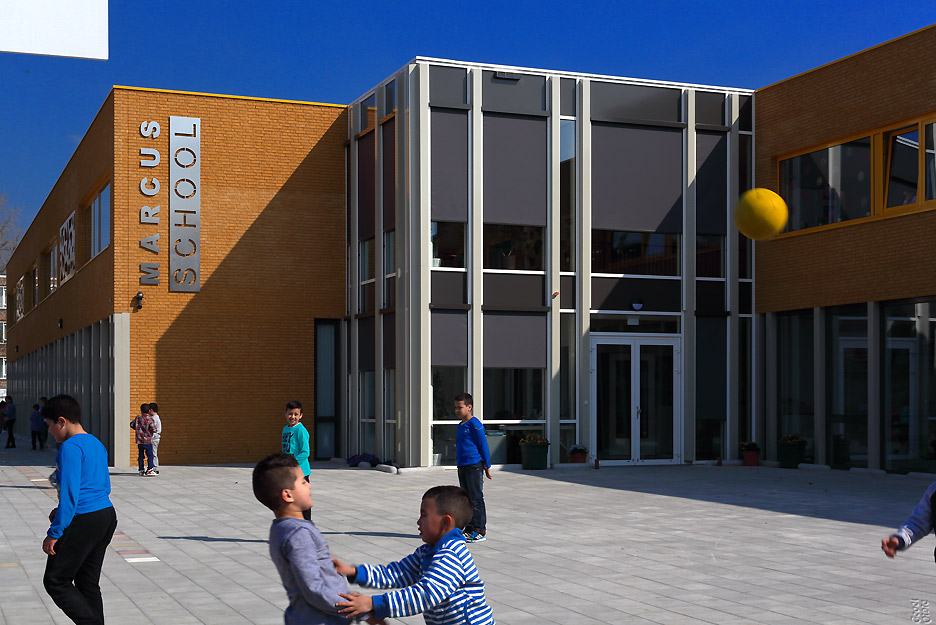 De ideale architectuurfoto verbindt
mens, gebouw en bestemming.
The ideal architectural photo links
man, building and destination.
Bij deze Marcusschool keert de
'speelse schakel' overal terug.
Kinderen vormen het bijschrift.
At this Marcusschool the 'play-
ful link' returns everywhere.
Children form the caption.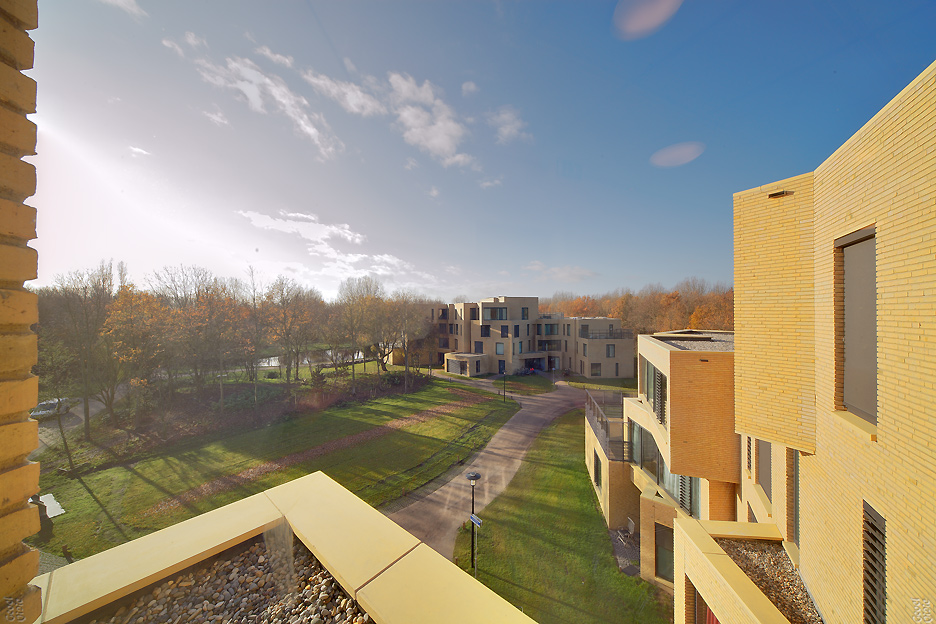 Eind november (2011). Weinig zon, Westerhonk, afgenomen foto's.
End of November (2011). Little sun, Westerhonk, photo's taken.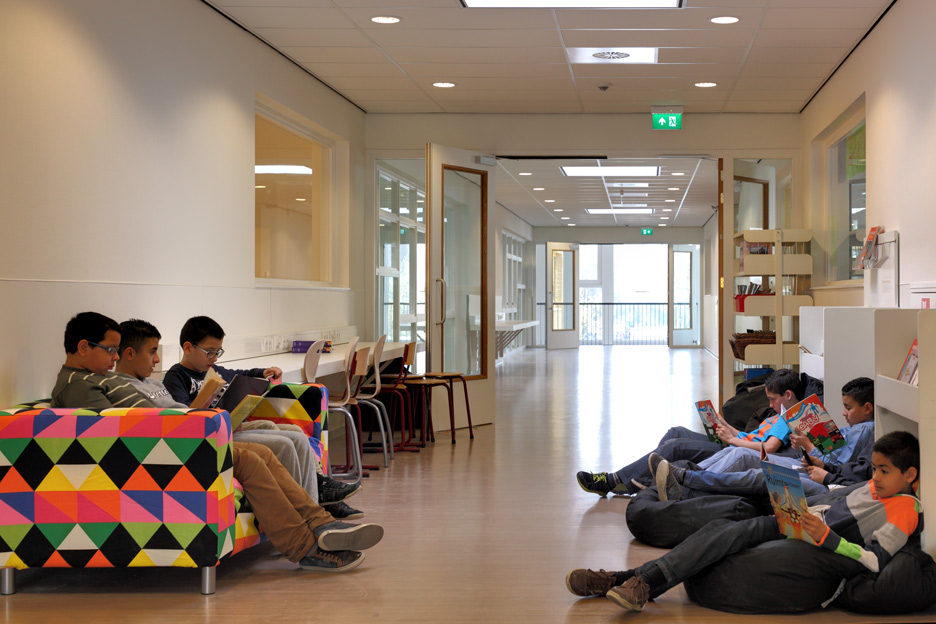 'Leergang' in solide schoolontwerp Van Hoogevest (2013). meer foto's
Laatste 2 foto's ook Van Hoogevest.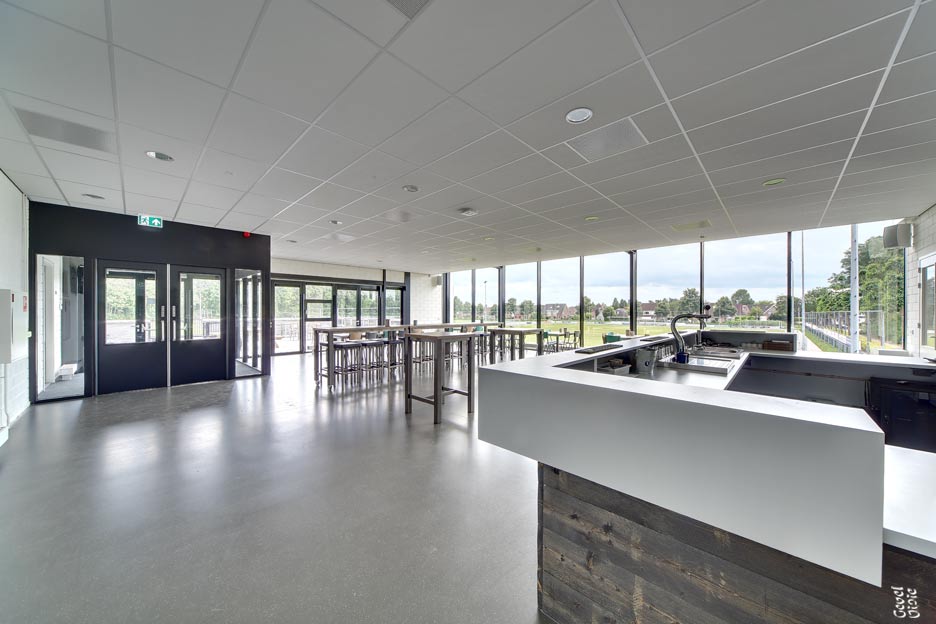 Techniek
Zie hoe licht onder de bar-rand,
waar het normaal pikkedonker is,
en hoeveel tekening in de ramen,
normaal wit uitgebeten vlakken.
Dankzij 'cumulatie' belichtingen.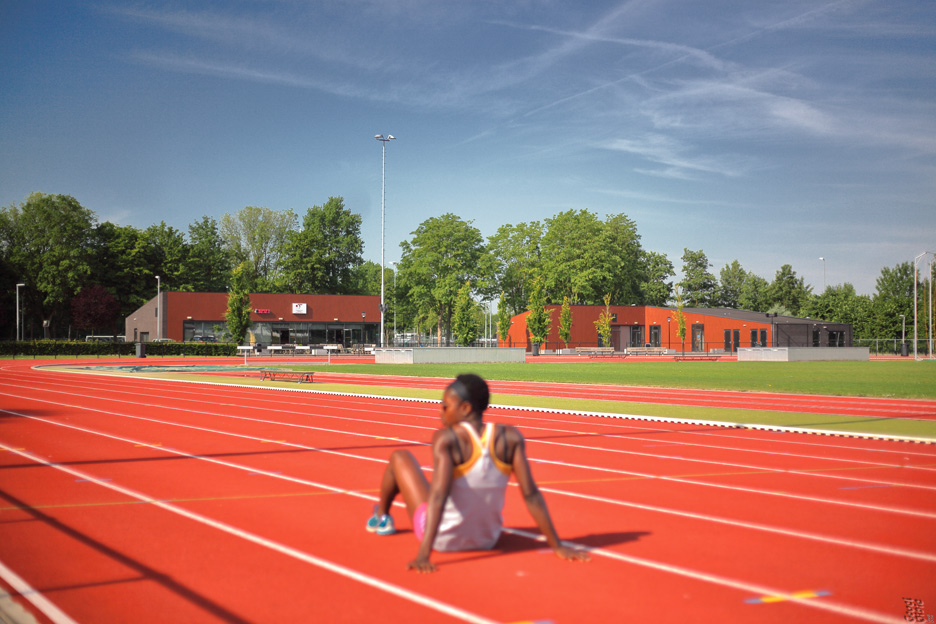 Paviljoen scheidsrechtersvereniging
SVDU met sportkantine en rechts de
kleedkamers, atletiekbaan Sportpark
Maarschalkerweerd, Utrecht, 2017.



Site achter deze voorzetpagina:
Site behind this frame:


pdfortfolio
© 2018 GevelVisie - Alle rechten voorbehouden